If you are looking to build a real online business, you need to watch this short video below.
Rather than get sidetracked on the latest, greatest "loophole" or "secret technique"…
Why not simply learn the basics.
And then simply repeat those basics over & over & over.
This video shows you what we mean…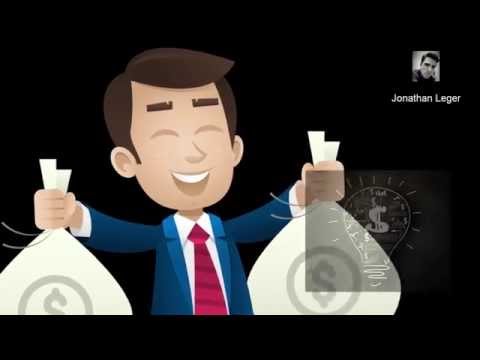 It's Easy to Get Sidetracked
I'll think you agree… Sometimes you get sidetracked and forget the basics of building a real online business.
It's easy to fall for the newest "shiny object" out there… But it can be hard to build a real business that pays you week after week.
Jon averages $4 million + online every year…
And you can personally ask him any of your business building questions you want.
As often as you want!
Not only that but also included in the Learn From Jon member's area is a suite of some of the best marketing tools you will NOT find anywhere else online.
Just the Facebook posting tool, the Pinterest tool, and the custom autoresponder alone are worth more than the membership cost.
If you are serious about building a real online business… Then you need to give this guy a look.
You won't find a better deal with more value in it online…